Martin Starr originally Martin James Pflieger Schienle was born in Santa Monica, California, the United States on 30th July 1982.Martin...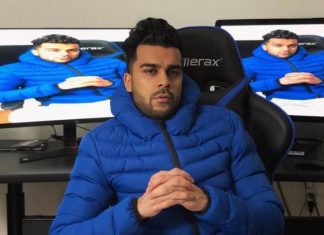 Adam Waheed is Instagram and YouTube celebrity who often makes comedy videos and vines. Waheed was born in New York on 5th September 1986. He...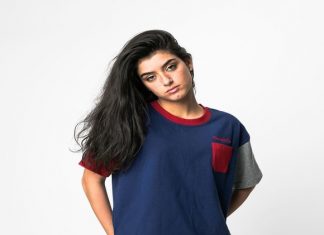 Dixie D'Amelio, sister of Charli D'Amelio, is an American social media personality and model popular on TikTok with whopping 23 million followers.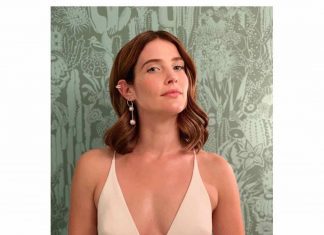 Cobie Smulders originally Jacoba Francisca Maria Smulders was born in Vancouver, Canada on 3rd April 1982. Smulders is a Canadian model and performer best referred...
Tom Hiddleston-originally Thomas William Hiddleston-is a British actor, best known as Loki in Marvel Superhero series. Tom Hiddleston was born on 9...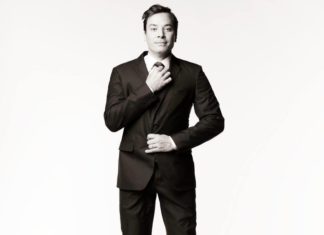 Jimmy Fallon originally James Thomas Fallon was born in Bay Ridge, New York City, New York, United States on 19th September 1974....