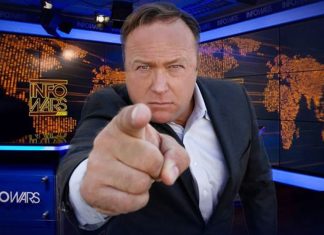 Alex Jones, an American radio host of The Alex Jones Show, author, conspiracy theorist, and Documentary Flim Maker was born on February 11, 1974, in Dallas, Texas, USA.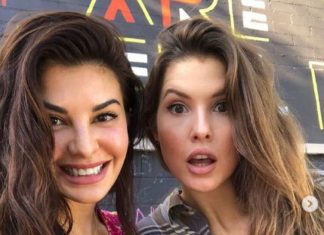 Jacqueline Fernandez and Amanda Cerny The recent post of Jacqueline Fernandez on Instagram is making everybody believe they really have been separated at birth. View this post on Instagram We...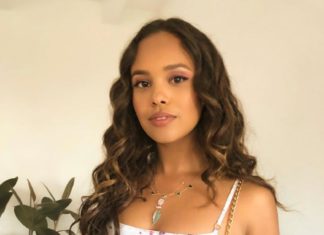 Alisha Boe originally Alisha Ilhaan Boe was born in Oslo, Norway on 6th March 1997. Alisha Boe is a presumed Norwegian–Somali entertainer, who has performed...