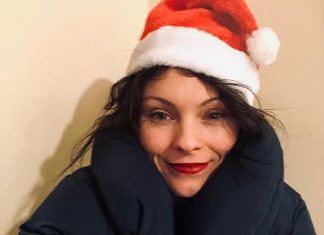 MyAnna Buring is a Swedish-born, UK-based actress, best known for her roles in The Descent, The Twilight Saga: Breaking Dawn – Part 1 and Part 2, Ripper Street, The Witcher and The Witcher...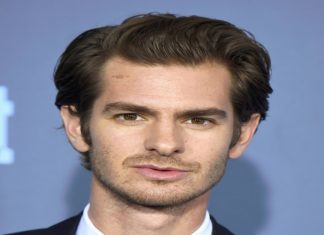 Andrew Garfield-originally Andrew Russell Garfield-is an American-British actor, best known for his movies like Hacksaw Ridge, The Social Network, and Boy A.Andrew Garfield was...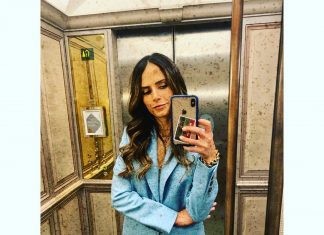 Jordana Brewster is a Panamanian-born Panamanian-American actress and model, best known for her notable roles in The Fast and the Furious (2001) and its sequel.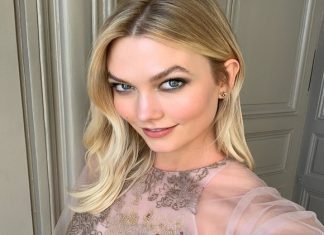 Karlie Kloss originally Karlie Elizabeth Kloss was born in Chicago, Illinois, the United States on 3rd August 1992. Karlie Kloss is an American supermodel and...
John Krasinski, an American actor and filmmaker, was born on October 20, 1979, in Boston, Massachusetts. John rose to stardom in 2005 as Jim Halpert...
Jennifer Connelly is an American actress, popular for her supporting role as Alicia Nash biopic A Beautiful Mind.Jennifer Connelly-birthname Jennifer Lynn Connelly- was...