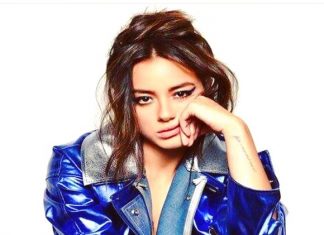 Chloe Bennet originally Chloe Wang was born in Chicago, Illinois, the United States on 18th April 1992.Chloe Bennet is an...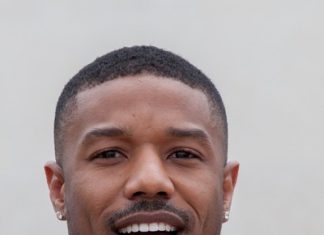 Michael B Jordan, a famous American actor who is well- known for his noteworthy work in films, for example, 'Fruitvale Station,' 'Hardball,' and 'Creed.' Jordan...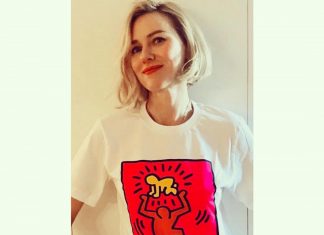 Naomi Watts is a British actress and film producer, better known for her roles in movies like Mulholland Drive (2001), The Ring (2002), 21 Grams (2003), I Heart Huckabees (2004), King Kong (2005), Eastern Promises (2007), and The...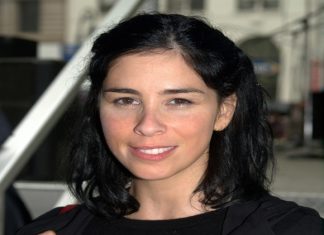 Bio and Net worth of Laura Silverman, the oldest sister of Comedian Sarah Silverman is an American Actress, and Voice Actress. Laura Silverman was born on  June 10,...
PewDiePie originally Felix Arvid Ulf Kjellberg was born in Gothenburg, Sweden on 24th October 1989.PewDiePie is a Swedish YouTuber, entertainer...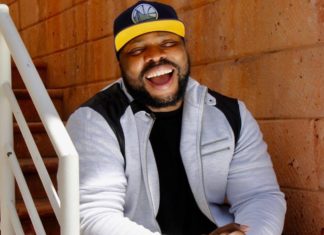 Page Kennedy originally Felton Eugene Kennedy II was born in Detroit, Michigan, the United States on 23rd November 1976.