Justin Bieber's new girlfriend: The heartthrob of many teenage girls who always comes into the limelight with his various actions time and again. He has been linked with many women throughout his career. This time it's about his new girl, which is not a big deal as we hear that a lot but, he seems to have been engaged with her. Well, that's
a Surprise!!!
After recently splitting with his longtime on and off love Selena Gomez, he has been engaged with Hailey Baldwin, and they are even planning on getting married. Jelena fans are not happy about it, though.
According to several sources, it is reported that Justin proposed Baldwin in a recent romantic trip to the Bahamas.
This is not the first time they have dated as Justin and Baldwin had chemistry in 2016, and they rekindled their romance just a matter of months ago. It seems that they have known each other for quite a long time.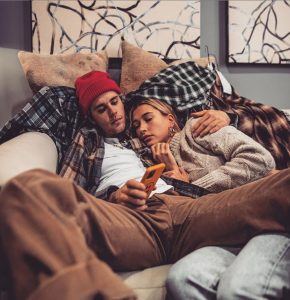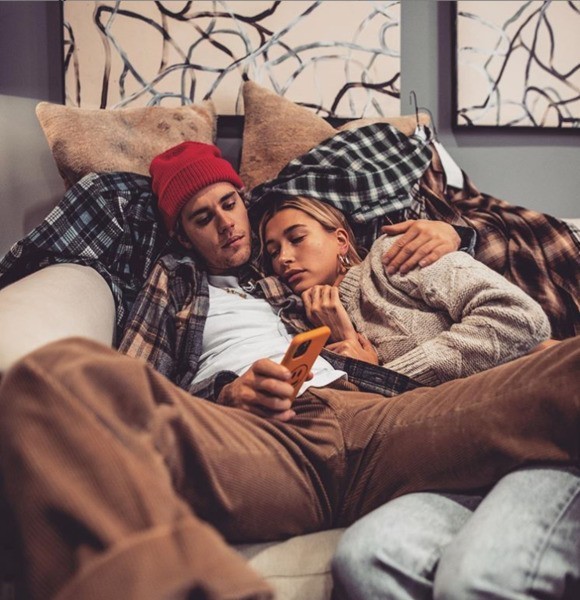 The first time they met as youngsters in 2009 and became good friends when she attended the premiere of Justin's movie – Never Say Never.
Most of us may not know about her background though. She is a daughter of famous actor Stephan Baldwin, who has starred in the movie – The Usual Suspects. Well, it's not that she is just a daughter of a famous father. She also has the name and fame of her own through modeling and recently she has even ventured into the TV industry. She is just 21 years old and three years younger to Justin.
Plus, She has 19 tattoos, they will get along well with that.
For how long this relationship will last it's hard to tell as we know Bieber likes exploring new one's time and again. Maybe it could even turn into a marriage like usual engaged couples.